Joe Biden Caught Sending More than 70 Secret Midnight Flights of Illegals into Florida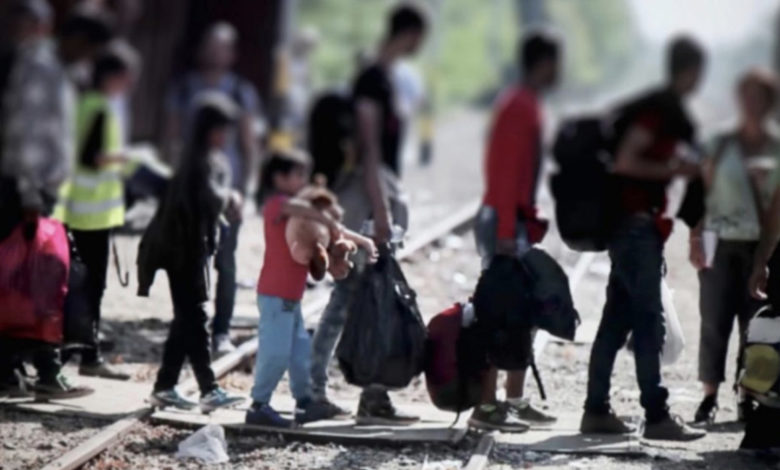 Joe Biden's administration has been caught red handed shipping more than 70 planeloads filled with illegals into Florida in the dead of night so no one will notice it.
The state of Florida recently admitted that it has counted more than 70 jet liners filled with lawbreaking illegals into Jacksonville and other parts of the Sunshine State.
Florida Governor DeSantis' administration is racing to find out just who in the Biden administration keeps authorizing these secret flights in the middle of the night, according to the Washington Examiner.
So far, though, the Biden administration is stonewalling effort by Florida, and nearly every other state to find out who is authorizing these flights, how many there have been, and when more are coming.
take our poll - story continues below
Did SCOTUS make the right decision on medical mandates for large businesses?
Completing this poll grants you access to Washington Exterminator updates free of charge. You may opt out at anytime. You also agree to this site's Privacy Policy and Terms of Use.
Biden is refusing to talk with the states and is simply dumping hundreds of thousands of illegals inside the country instead of shipping them back to whatever armpit region they came from.
"Over 70 air charter flights [on] jetliner airliners coming from the southwest border have landed at Jacksonville International Airport," said DeSantis public safety officer Larry Keefe. "On average, there's 36 passengers on each of these flights. And that has been going on over the course of the summer through September."
"We're in a sad situation of trying to run an investigation. Who is facilitating this travel? How are they getting here? Who are the support people? Who are the sponsors?" Keefe added.
"We don't know definitively or specifically as to why Jacksonville is the chosen place," Keefe said. "[We're] having to watch and observe — in effect, spy on the government to see what it is that they're doing in the middle of the night out of these airport facilities."
This sort of outrage is happening in every state, especially red states.
Follow Warner Todd Huston on Facebook at: facebook.com/Warner.Todd.Huston.