China Uses Relatives at Home to Force Citizens Abroad to Obey Commie Line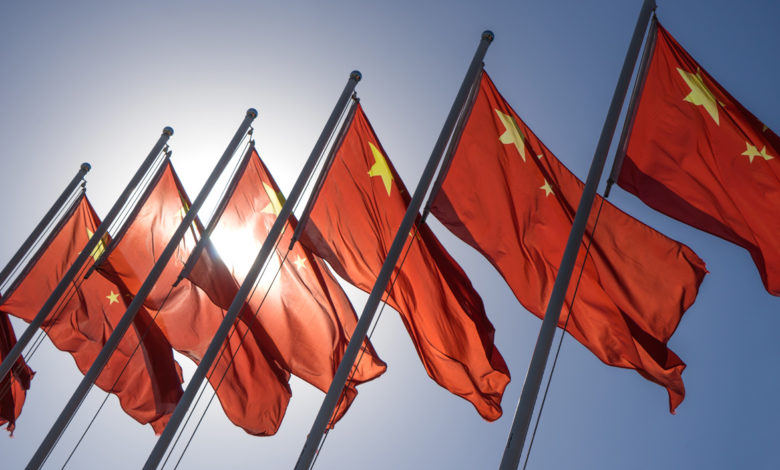 A Twitter user recently posted a series of tweets that shows just how evil China is in how it enforces its propaganda on its citizens when they are abroad, using their family at home as hostages to force compliance.
Showing just how dangerous the Internet and modern technology can be to freedom and liberty, Twitter user Paul Mozur detailed how China uses its tech to oppress its citizens in foreign countries.
China's digital manhunt goes global: The final piece in our series on China's outbound propaganda and censorship shows how police use ever more sophisticated tech to find and silence those overseas. They target Chinese students and Chinese Americans alike. https://t.co/lJCtG7X6xN

— Paul Mozur 孟建國 (@paulmozur) December 31, 2021
One contractor who unmasks critics in the US for security authorities uses open-source investigation tools, databases leaked on the dark web, and other records, like voting and license registries. He has been assigned journalists and Chinese-American policy analysts.

— Paul Mozur 孟建國 (@paulmozur) December 31, 2021
Procurement documents bear out the trend. There are more appearances of police across China spending on the practice. This, from Shanghai police, uses the term "touching the ground" to refer to finding overseas critics and identifying their connections to China. pic.twitter.com/DCRlVh2c0S

— Paul Mozur 孟建國 (@paulmozur) December 31, 2021
@YaxueCao told us, the logic is that of an overactive lawn mower: "They cut down the things that look spindly and tall — the most outspoken. Then…the taller pieces of grass no longer cover the lower ones. They say, 'Oh these are problematic too, let's mow them down again.'"

— Paul Mozur 孟建國 (@paulmozur) December 31, 2021
Some Chinese have been incredibly brave in the face of this, one woman told us: "Even though it is still dangerous, I have to move forward step by step…I can't just keep censoring myself. I have to stop cowering." Yet many others calculate it's not worth the risk.

— Paul Mozur 孟建國 (@paulmozur) December 31, 2021
In other cases, authorities set up a reward structure to encourage foreign friends to parrot propaganda talking points. They have successfully seeded a fast-growing group of influencers with money, official and bot amplification, and access. https://t.co/jo8zEoy0KI

— Paul Mozur 孟建國 (@paulmozur) December 31, 2021
As with Peng Shuai, it doesn't always work. Authoritarian propaganda rings hollow on overseas social media. Yet there is every indication China is committed and its strategies are improving. It is already changing the online debates, it will continue to. https://t.co/T4JV5Q2E1a

— Paul Mozur 孟建國 (@paulmozur) December 31, 2021
This is exactly the despotic use of tech that Democrats want to impose on America, folks. They want to use the Internet to enforce their political agenda and destroy any American who refuses to toe their line.
Do not doubt it.
Follow Warner Todd Huston on Facebook at: facebook.com/Warner.Todd.Huston.